Hello to all our wonderful fans!
We hope everyone had a wonderful holiday season and stayed safe and healthy. The band was hunkered down during the chilly months, practicing old tunes and new music alike! 
We have a bunch of shows coming up and will share details shortly!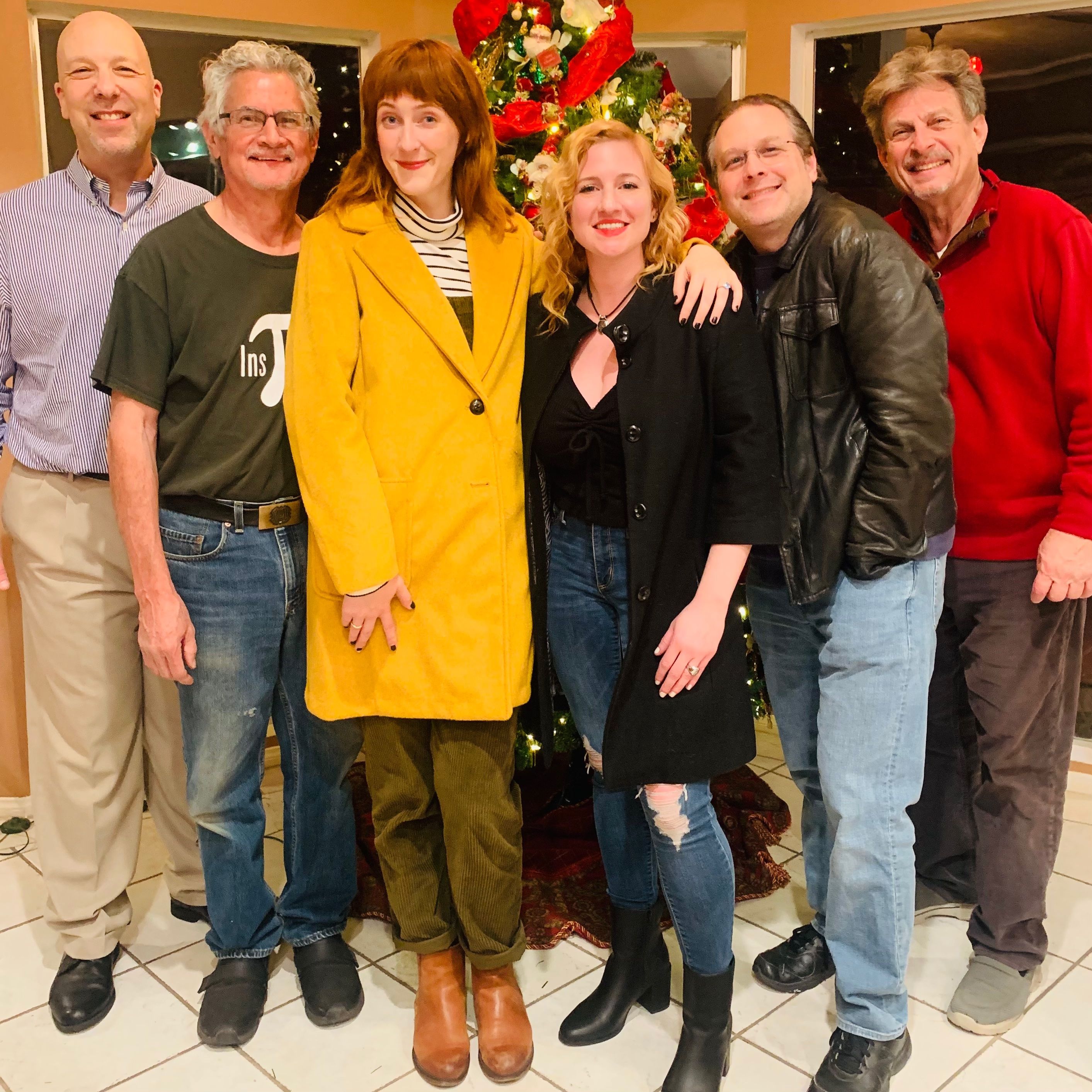 Happy Holidays from Craic in the Stone!