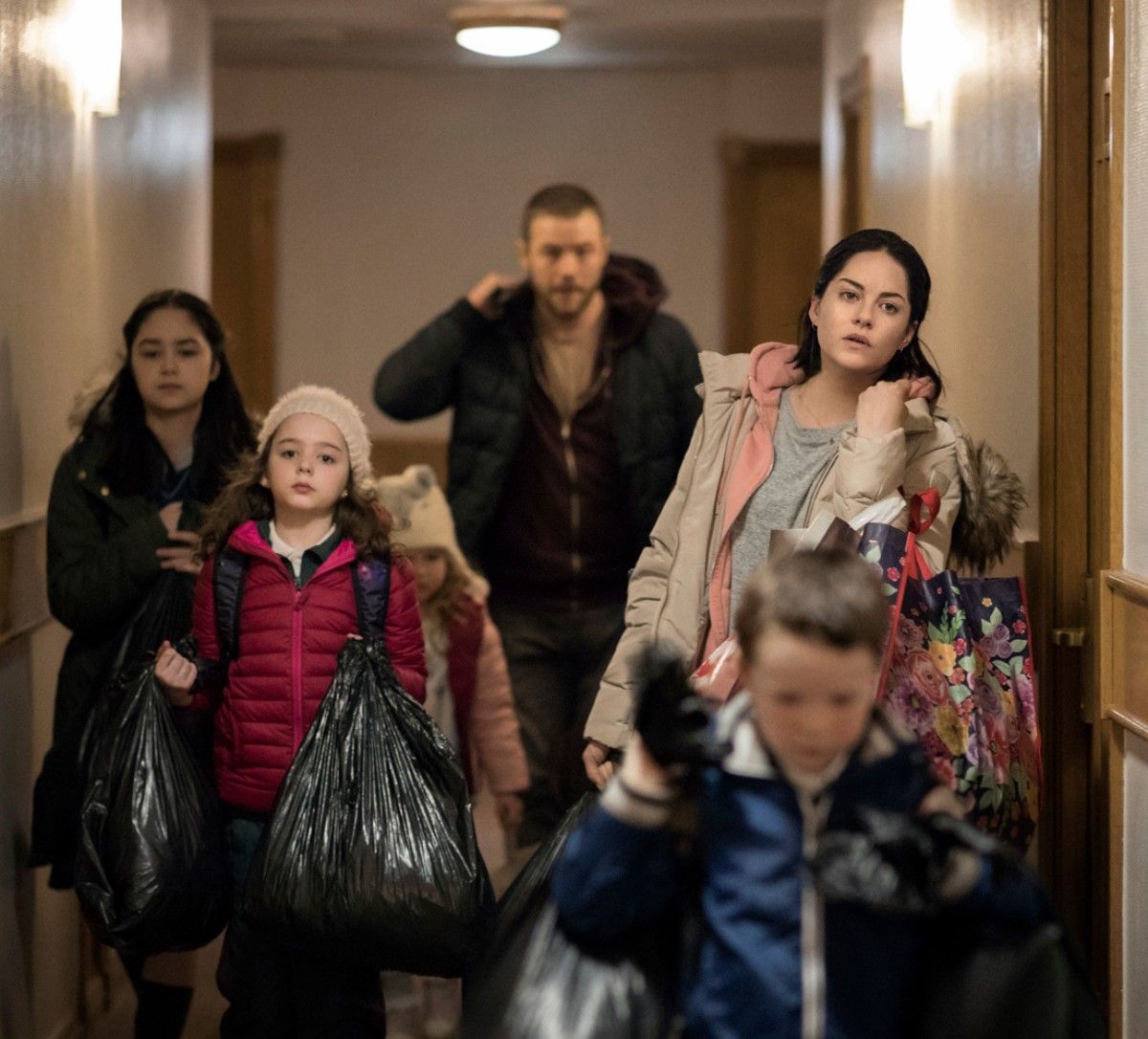 What are you doing on April 28th? If you don't know yet, let me fill you in...
First, at 2pm, you are going to come see Craic in the Stone at Muldoon's Irish Pub, as we bring you another wonderful afternoon of Sunday Brunch & Tunes. As always, the show is free, and all ages, so bring the family!
Next, you are going to pop around the corner to watch some of the great Irish films that are part of this year's Newport Beach Film Fest. 
But it doesn't stop there. At 8pm, you are going to HEAD BACK TO MULDOON'S for the Irish Spotlight party, honoring the best in Irish filmmaking and featuring top entertainment and hors d'oeuvres!
Now in its 20th year, the Newport Beach Film Fest runs from April 25 - May 2, and is "committed to enlightening the public with a first-class international film program as well as providing a forum for cultural understanding and enriching educational opportunities". Here is a complete list of this year's films from the Emerald Isle:
Friday, Apr. 26th, 5:30pm @ Triangle Cinema, Costa Mesa - Float Like a Butterfly
From the producers of Once and Sing Street, winner of the FIPRESCI Prize at the Toronto International Film Festival
Sunday, Apr. 28th, 2pm @ Edwards Big Newport 5 - Love, Luck, and Lore Shorts
Six short films: Ruby, Heart Overheard, Q4l (Quest for Love), My Future Self, Procession, The Overcoat - but of course, if you're here, you'll miss seeing us play!
Sunday, Apr. 28th, 4:15pm @ Edwards Big Newport 5 - Strong Eire Shorts
Another collection of 6 shorts: Taking Stock, Johnny, Psychic, Bending Glass, The Vasectomy Doctor, and Backwater
Sunday, Apr. 28th, 6pm @ Edwards Big Newport  - Irish Spotlight Film & Gala
A celebration of Irish cinema, followed by a festive Irish Gala at Muldoon's! Three feature-length films: Metal Heart, The Belly of the Whale, and Rosie (pictured above). Rosie will be followed by a Q&A with actor Moe Dunford. Unfortunately, it appears these running times overlap, so you'll have to choose, but you can always check the schedule for replay times and locations.
For more information about these and other grand films and events, or to purchase tickets, visit newportbeachfilmfest.com