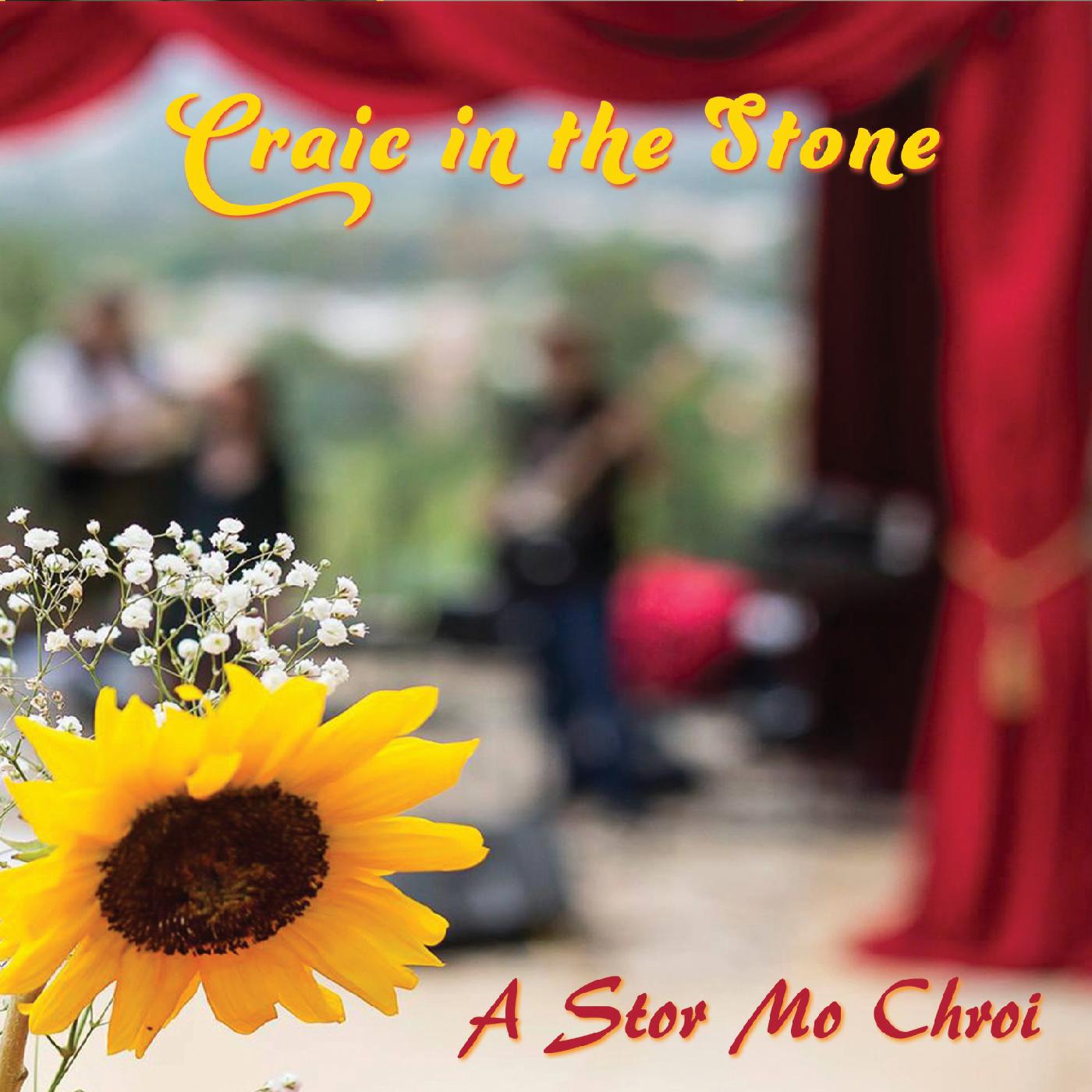 Hello, Craicheads! We are happy to announce that our new album, A Stor Mo Chroi, will be arriving in time for what is shaping up to be a very exciting St. Paddy's Day week! Named after the Irish folk song (a regular audience favorite!), the title translates as "Treasure of My Heart," and is one of 13 songs on the album. And just in case you'd like to ask for it by name, I'll help you out a bit with the pronunciation, as best I can - "Uh Stor Muh Kree."
But that's not all! Here are some other great chances to catch us during this fun-filled week:
Sat, Mar. 10 - We'll be making our first appearance at the California Irish Festival in Perris
Sun, Mar. 11 - It's that time of year again... time for the Annual Sexy Kilt Contest at Muldoon's! Come watch... wait, what am I saying... come participate! Grab your kilts and get those sexy legs down here for some food, great prizes, dancing, and Craic!
Thurs, Mar. 15 - 5:30 - 8:30. Annual St. Patrick's Day Family Dinner, St. Bartholomew Parish Hall, 5100 E. Broadway, Long Beach. This is a fundraiser sponsored by the St. Bartholomew Women's Council. $35/adult, $15/child, proceeds go to local charities. Call Judy Houston at 562-434-5011 for reservations. Deadline is Monday, Mar. 12.
Fri, Mar. 16 - Don the Beachcomber (just a reminder!)
Sat, Mar. 17 - Celebrate St. Paddy's day in the mountains as we return to one of our favorite venues, the Tudor House in beautiful Lake Arrowhead.
Check our "Shows" page or click the links for more info. Come see one, or see them all!